Vestibular Rehabilitation
It can be quite debilitating having to deal with vertigo symptoms as it can severely impact our day to day lives. Vestibular Rehabilitation Therapy is a form of physiotherapy treatment that helps to relieve symptoms of dizziness and vertigo. People who may benefit from this type of intervention are anyone who has issues with their equilibrium, balance, or vision.
Symptoms That Indicate Vestibular Rehabilitation May Be Required Include:
Dizziness,

Imbalance, 

Unsteadiness,

Hearing loss,

Tinnitus,

Headaches,

Nystagmus,

Fatigue,

& Anxiety
Common Conditions We Treat
Benign Paroxysmal Positional Vertigo

Vestibular Neuritis and Labyrinthitis

Concussions and Post-Concussion Syndrome

Meniere's Disease

Acoustic Neuroma

Cervicogenic dizziness
Vestibular Rehabilitation Treatments:
The type of treatment required would be based on a thorough examination by your physiotherapist in order to create a personalized approach specific to your condition. Below you will find a brief description of a few types of treatments that may be required to help with your recovery.
Canalith-Repositioning Maneuver


This form of treatment helps reposition the crystals in your inner ear to help restore equilibrium and alleviate dizziness

Ocular Exercises


Smooth pursuits, saccades and gaze stabilization exercises help improve eye movement independent of head movement.

Vestibulo-ocular Reflex Exercises


These exercises would combine ocular exercises along with head and neck movement to help strengthen the connection between the eyes, the ears and the brain. 

Balance Exercises


Balance training, including standing or perform exercises on unsteady surfaces, to help improve steadiness and equilibrium.

Manual Therapy


Hands on treatment that helps increase joint range of motion, decrease inflammation and modulate pain.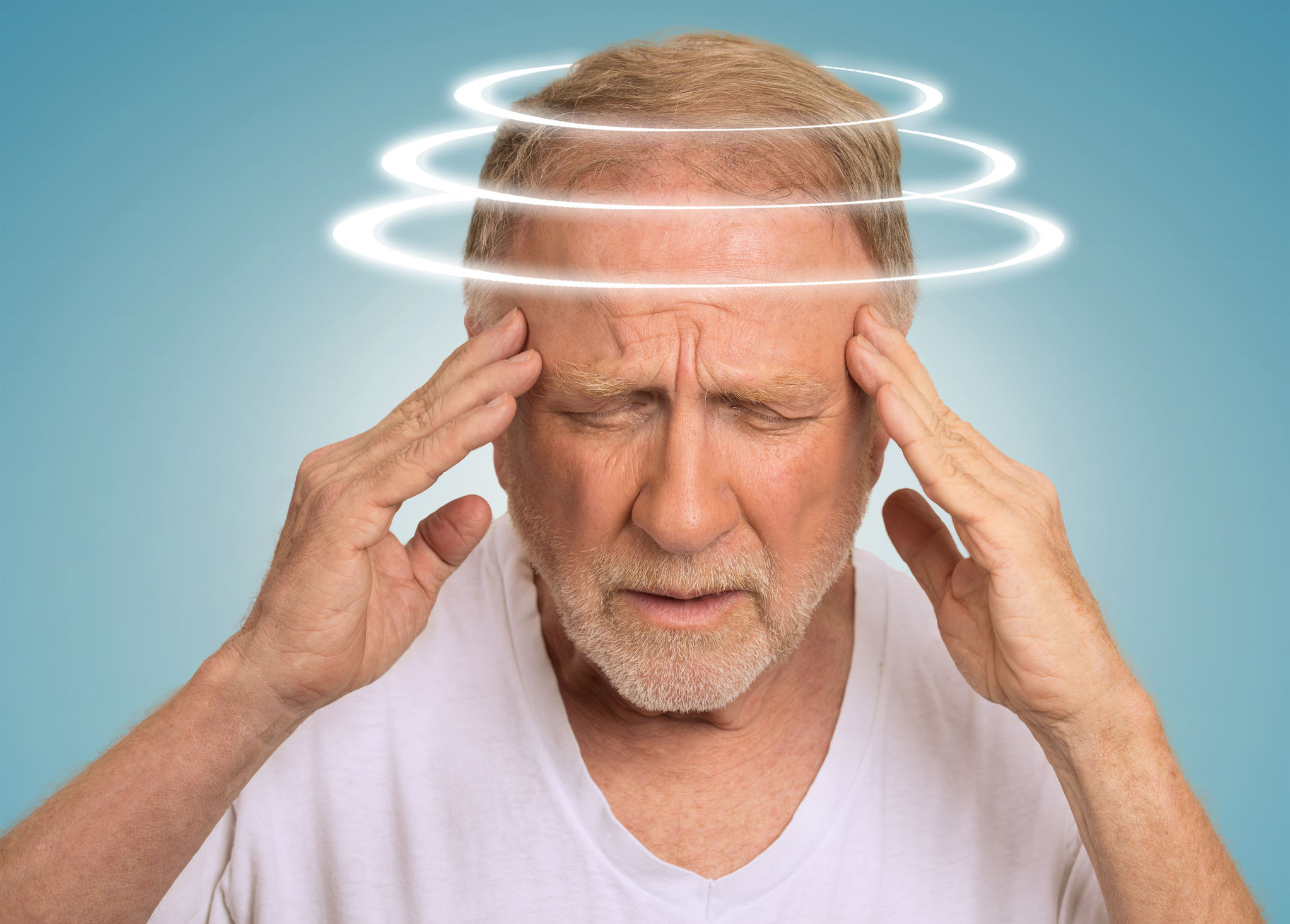 If you would like to book an physiotherapy appointment for vestibular therapy, click on the "Book Now" tab at the bottom of the page. 
If you are unsure if vestibular therapy is right for you or have any questions about vestibular therapy, feel free to contact us at simonjanikpt@gmail.com.
Hours of Operation:
Monday- 8am-9pm
Tuesday- Closed
Wednesday- 2-9pm
Thursday- 7-9pm
Friday- Closed
Saturday- By appointment only
Sunday- Closed

1387 Walkers Line,
Burlington, ON L7M 0Z1
(1km South of Upper Middle Road)