Headon Physiotherapy
Feel better. Move better. Be better.
Our Mission:
Headon Physiotherapy's mission is to provide the highest quality of care by combining a
compassionate, caring team with the latest medical evidence to ensure you are receiving
the most effective treatment possible. Our team is 100% committed to working with you to
help you along your healthcare journey.
 Why Choose Us?
Simon draws on experience from working with a wide range of patients, in a wide range of clinics. He has worked with private orthopaedic, OHIP-funded centres serving seniors, and strength and conditioning for NCAA athletes. He brings a wealth of knowledge and experience in a warm, positive atmosphere for all ages and musculoskeletal conditions. 
Come Visit Us Or Call To
Book Your Appointment!
1387 Walkers Line, Burlington, ON L7M 0Z1
(1km South of Upper Middle Road)
(905) 332-7758
Our Office Is Open Monday To Saturday To Take Your Call, But Physiotherapy Services Are Available By Appointment Only At This Time.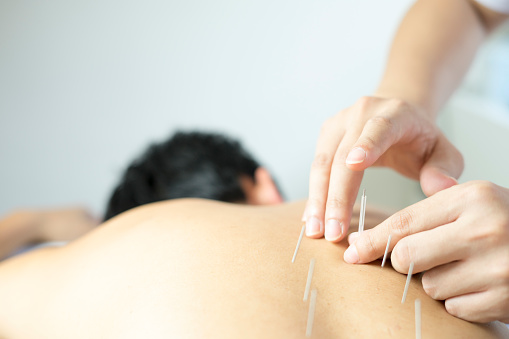 Acupuncture/Dry Needling
By inserting a sterile needle into specific parts in the body, we can help with pain, inflammation and muscle tension.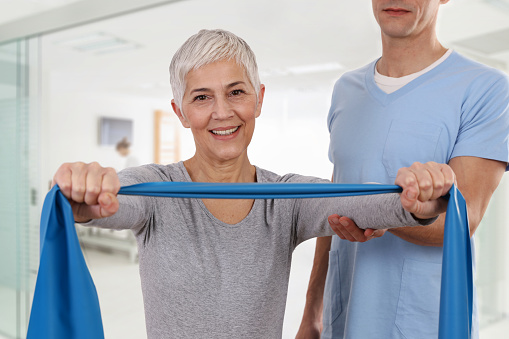 Exercise Prescription
We'll train you to work on rehabilitative exercises while we're together, that will help you recover even when you're not in the clinic!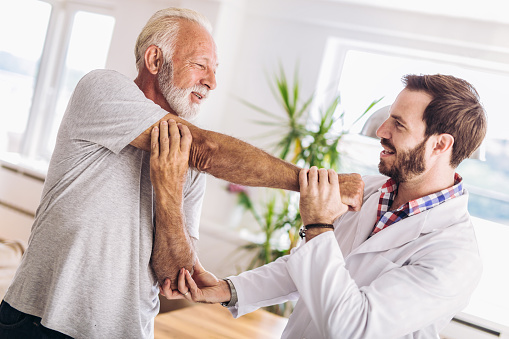 Manual Therapy
We specializing in hands-on therapy to help reduce pain and inflammation and restore range of motion after injury or deterioriation.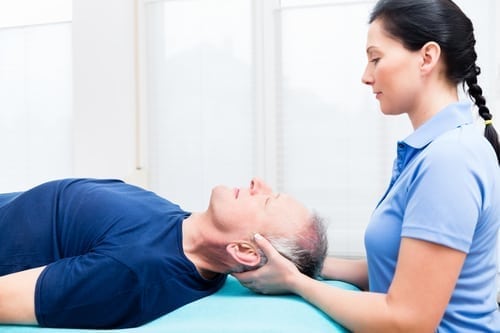 Vestibular Rehabilitation
A specialized physiotherapy program to help alleviate symptoms related to dizziness and vestibular disorders.
Come Visit Us Or Reach Out To
Book Your Appointment!
1387 Walkers Line, Burlington, ON L7M 0Z1
(1km South of Upper Middle Road)
Call: (905) 332-7758
Or Email: simonjanikpt@gmail.com
Hours of Operation:
Monday- 8am-9pm
Tuesday- Closed
Wednesday- 2-9pm
Thursday- 7-9pm
Friday- Closed
Saturday- By appointment only
Sunday- Closed

1387 Walkers Line,
Burlington, ON L7M 0Z1
(1km South of Upper Middle Road)