Don't let your pain stop you from enjoying life.
Discover why hundreds of people in communities across Burlington trust Headon Physiotherapy to deliver the exceptional treatment they need to live life on their own terms. Click the button below or call (905) 332-7758 to book a consultation. Manual Therapy
Joint mobilizations and manipulations, nerve mobilizations, myofascial release, and muscle energy techniques to help restore normal function and range of motion. Vestibular Rehabilitation
Vestibular rehabilitation is a form of physiotherapy treatment that helps to relieve the symptoms of dizziness and vertigo. Shockwave Therapy
Shockwave therapy is a non-invasive acoustic wave that emits high-energy to areas of damaged tissue or bone to help restart the healing process.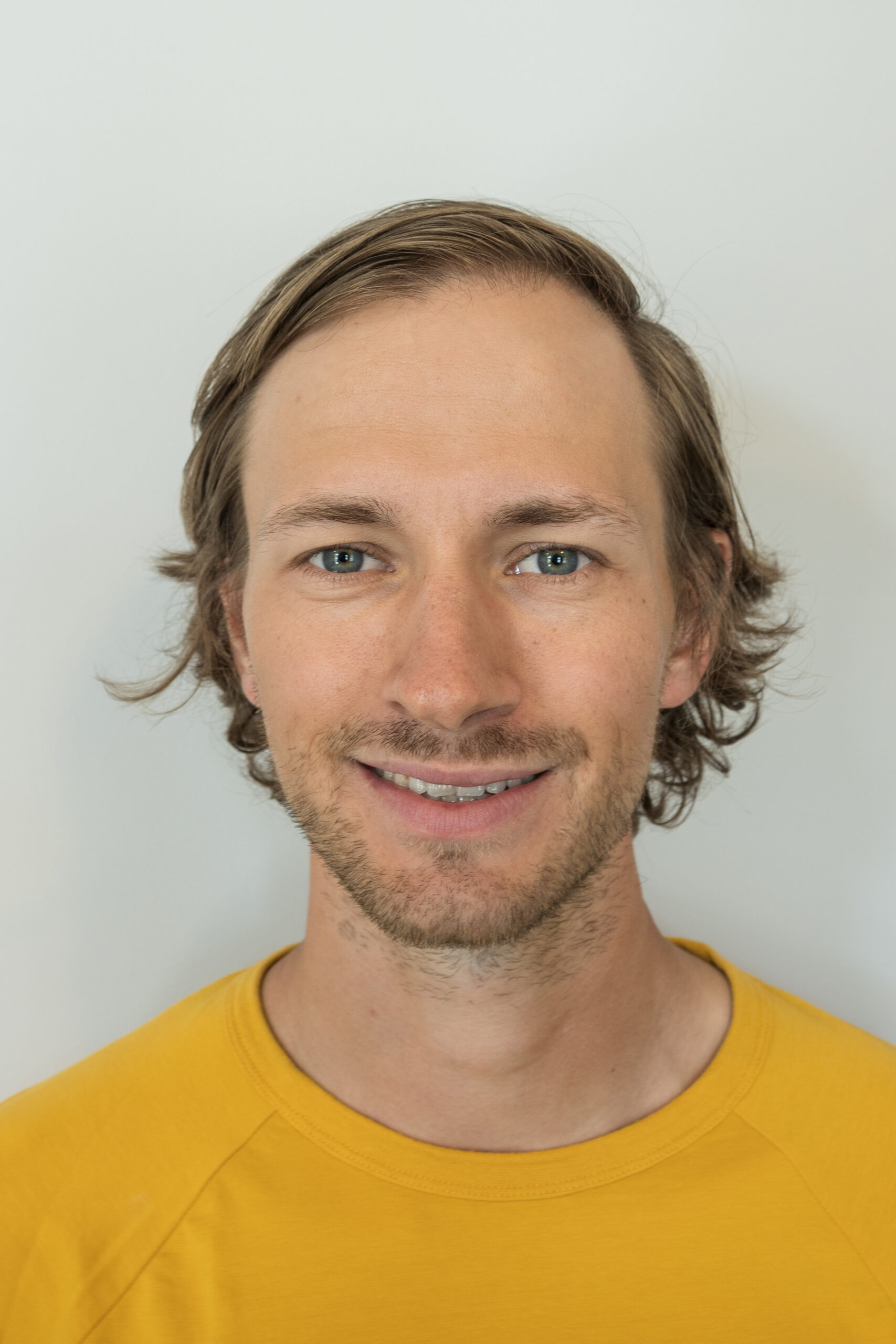 Hi there! I'm Simon
Registered Physiotherapist
I've been working as a physiotherapist in the GTA and surrounding areas after graduating from Western University with a Master's Degree in Physical Therapy in 2014. I have experience working with hundreds of people of all ages and ailments. I've worked in private clinics, OHIP funded clinics, and have even developed strength and conditioning regiments for NCAA athletes. In my spare time, I enjoy staying active by golfing, playing tennis, running, working out, and chasing my 1 year old son around the house.  
The Path To Better Health Is Simple
Book a consultation
Book online or call us at (905) 332-7758 and select a time that's convenient for you. 
1-on-1 Consultation
Visit the clinic for your 1-on-1 consultation and to receive a personalized treatment plan.
Love the way you feel
Start treatment, get the results you're looking for, and love the way you feel.
Fantastic experience - this was my first round of physio, and Simon came highly recommended. I was very pleased with the results; Simon provided very clear and easy to understand directions and exercises, and has an impeccable bedside manner. Overall would come back again for any future issues and wouldn't hesitate to recommend Simon to anyone seeking a knowledgeable physiotherapist in the area.
Simon is absolutely the best physiotherapist out there. I was referred to Simon as I was dealing with a number of ongoing issues...Simon is knowledgeable, thorough, and most of all patient and genuinely caring. He has helped me immensely and those I have referred to him since have said the same. Thank you Simon - very happy to have found you!
Simon goes above and beyond to help his patients. I was injured with a neck injury for multiple months and cannot seem to shake it. Simon was able to help me with my neck pain and establish a treatment method along with hands-on approach and a good exercise program to help reduce my symptoms and get me on track to a functional recovery. Highly recommend his services
I went to see Simon after a year and a half of seeing my doctor and referrals to specialists, they all told me there was nothing wrong. After the consultation and first session it was very apparent that Simon knew exactly what was wrong with me and how to treat it. After 5 weeks of treatment I feel better than I had in over a year. If your experiencing dizziness in any way I highly recommend an appointment with Simon. My only regret is that I didn't find him sooner.
Frequently Asked Questions
What can I expect on my first appointment?
The first appointment takes approximately 45 minutes and consists of an initial assessment and treatment. This involves a thorough history taking, physical examination and treatment. Treatment will consist of a combination of hands-on manual therapy, stretching, strengthening, taping and therapeutic modalities (such as acupuncture, dry needling, shockwave therapy, etc). You will also be taught a home exercise program to help maintain the gains you've made in the clinic.
How many sessions will I need?
The number of sessions required vary from individual to individual. There are many factors that go into it, including the severity of the injury and the short term and long term goals of the patient. For example, a competitive tennis player who tears their achilles will require months of physiotherapy to get back on court compared to an avid cyclist who has a stiff neck. General healing time for injuries can take anywhere from a few days to months depending on the severity of the injury, and we will help guide you through the entire recovery and educate you on how much physiotherapy you will require.
Do I need a doctor's referral to see a physiotherapist?
No, you do not need a doctor's referral to see a physiotherapist. However, if you have extended health benefits and are planning on submitting for re-imbursement, you may require a doctor's referral. Contact your insurance company for further information.
What should I wear for my physiotherapy session?
It is recommended you wear loose fitting clothing or athletic clothing to expose the area that is being assessed and treated. For example, if you are being treated for a back problem, it is best to wear a shirt that will easily roll up and pants. If you are being treated for a knee injury, shorts would be most appropriate.
Do you bill directly for physiotherapy services?
At this time, we do not bill insurance companies directly for physiotherapy. We will however provide you with a detailed receipt that you can submit to your insurance company for reimbursement. These days, the process for submitting is very simple and can be done in seconds. If you have any questions regarding submitting to your extended health benefits, feel free to let us know.
Do you provide services that are covered by OHIP or ODSP or WSIB?
No, we do not provide physiotherapy services under OHIP or ODSP or WSIB.
Contact Me
Ask a question or book an appointment below. For emergencies call 911 or visit your nearest hospital
1387 Walkers Line, Burlington, ON L7M 0Z1